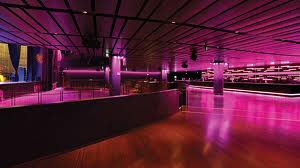 2013 marks our 15th production of Dancescape. In honor of this milestone, this year's show will be
held at the gorgeous Club Nokia, located in the LA Live complex in downtown Los Angeles.  The Dancescape XV Gala is set for Wednesday, May 8.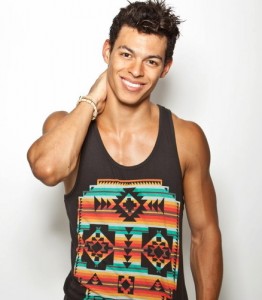 The show will be hosted by Chehon Wespi-Tschopp, winner of the most recent season of "So You Think You Can Dance."  He will be joined by an amazing line up of dance talent from across Southern California, listed on our Performers page.
Purchase tickets for the May 8 show here.
Dancescape is a benefit dance concert that showcases both established and
up-and-coming dancers and choreographers in Los Angeles while raising funds for arts programs in our public schools. It brings together students, dance enthusiasts and professionals alike in a celebration of talent and passion that gives back to the community. 100% of the profits from Dancescape productions are donated to arts and music education programs in local schools via classroom funding proposals and individual grants.

DANCESCAPE features original works by more than 25 different choreographers and dance companies representing a wide variety of dance types.  Our performers specialize in everything from ballet, hip-hop,modern, lyrical, bellydance, jazz, burlesque, salsa, to traditional Indian, breakdancing, and martial arts (to name a few). The stage alternately features soloists, small groups, and large ensembles ranging in age from high school students to seasoned professionals. Past productions have included dancers and choreographers from SO YOU THINK YOU CAN DANCE and AMERICA's GOT TALENT, as well as dancers who have toured and performed with Madonna, Justin Timberlake and Janet Jackson.   Click here for video.
DANCESCAPE strives to be both representative and inclusive of the dance world, and to bring this talent together as a force for positive change by creating opportunity not only for the artists involved, but for the recipients of the numerous programs funded by each show.  We are grateful for the incredible support this show has received over the past nine years, and look forward to many more!
Keep up with the latest Dancescape LA news and events by liking us on Facebook and following us on Twitter.