Join us on Sunday, October 2 for
Cheshire Moon's annual Thousandaire Brunch!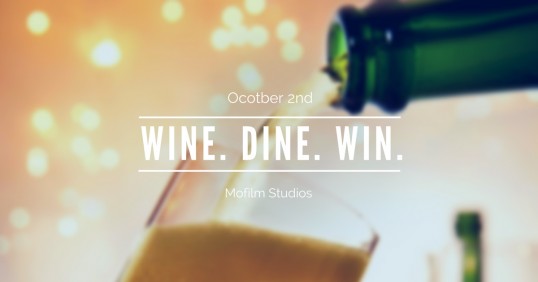 Support Dancescape and all of our programming with your tax-deductible ticket purchase. This annual fundraising event gives our guests the chance to eat, drink, and WIN cash and prizes while supporting the arts.
Click here for event details and here for the list of prizes.
DANCESCAPE XVII
Sunday, January 31st 2016
at Club Nokia
CLICK HERE FOR
PERFORMER INFORMATION 


DANCESCAPE is a benefit dance concert that showcases both established and up-and-coming dancers and choreographers while raising funds for arts programs in Southern California public schools. It brings together students, dance enthusiasts and professionals alike in a celebration of talent and passion that gives back to the community. 100% of the profits from Dancescape productions are donated to arts and music education programs in local schools via classroom funding proposals and individual grants. Visit our Educators page to apply for funding for your arts program or project.
Dancescape is a program by Cheshire Moon, a 501(c)3 nonprofit organization dedicated to using the arts as a force for change.
DANCESCAPE features original works by over 25 different choreographers and dance companies representing a wide variety of dance types.  Performers specialize in everything from ballet, hip-hop, modern, lyrical, bellydance, jazz, burlesque, or salsa, to traditional Indian, breakdancing, and martial arts. The stage alternately features soloists, small groups, and large ensembles ranging in age from high school students to seasoned professionals. Thanks to the increasing popularity of the event, and the support of such dance talent agencies as Bloc, Clear Talent Group, Go2Talent, DDO, and the Movement, past productions have included dancers and choreographers from SO YOU THINK YOU CAN DANCE, DANCING WITH THE STARS, AMERICA'S BEST DANCE CREW and AMERICA'S GOT TALENT, as well as dancers who have toured and performed with Madonna, Justin Timberlake and Janet Jackson. Visit our Artists and Events pages for a complete list.  
The 10th Anniversary production of DANCESCAPE XVI was held Wednesday, May 14, 2014 at Club Nokia.  Click here for details.
Photos and Videos available on YouTube.
Click to like us on Facebook and follow us on Twitter.
Cheshire Moon Inc. Tax-ID#: 80-0731426